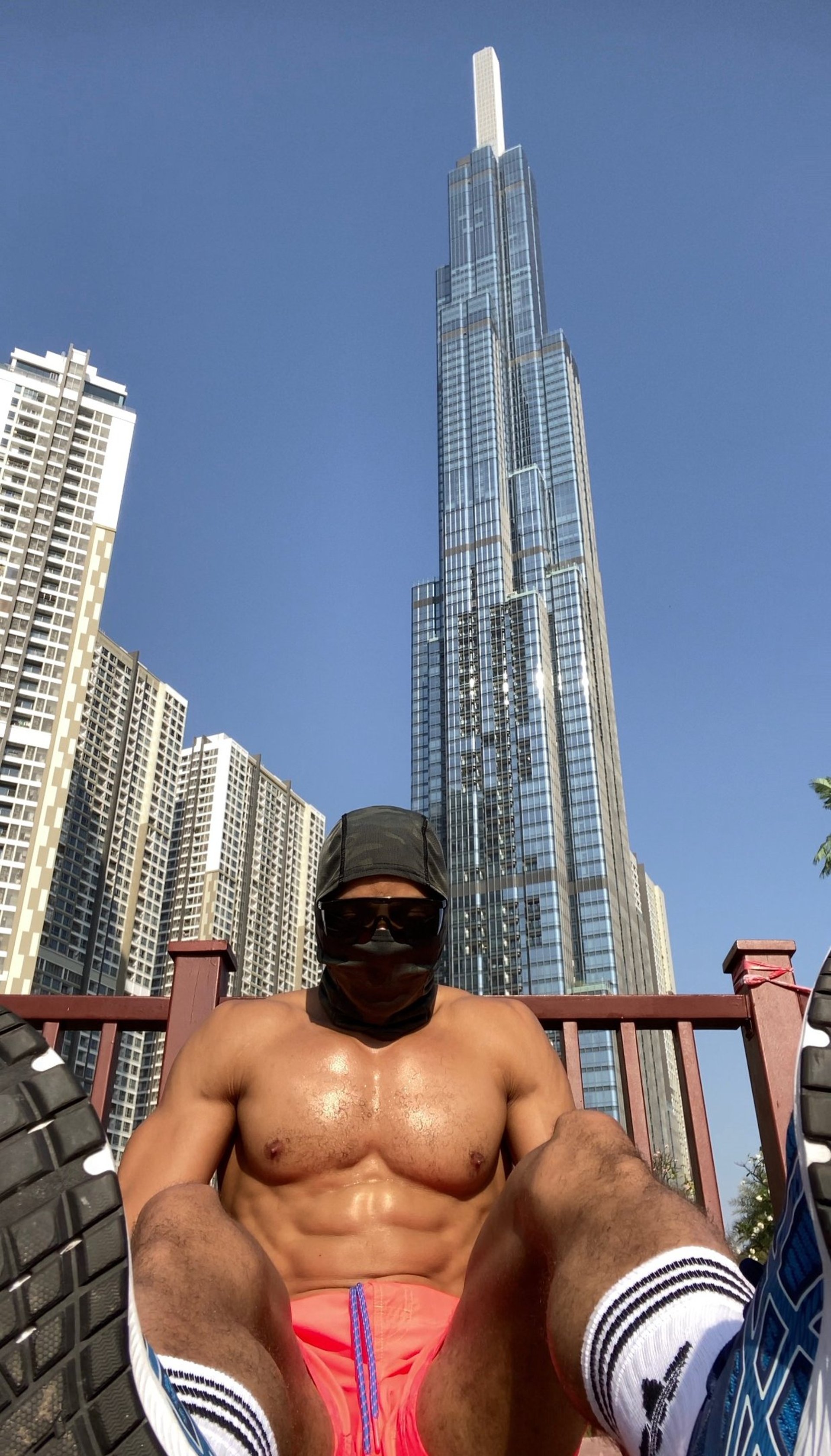 As a content creator specializing in heart-pumping adventures and innovative fitness routines, Oyotta inspires everone around the globe to unleash their limitless potential while maintaining a healthy and active lifestyle.
Whether soaring through the skies or scaling mountaintops, Oyotta's fearless spirit and unparalleled tenacity is nothing short of inspiring. Thanks to his unique perspectives and unparalleled creativity, Oyotta has become a beloved influencer that embodies the power of positivity, motivation, and perseverance.
Join the millions of fans worldwide who have been inspired by Oyotta's incredible journey and prepare to embark on an adventure unlike any other!